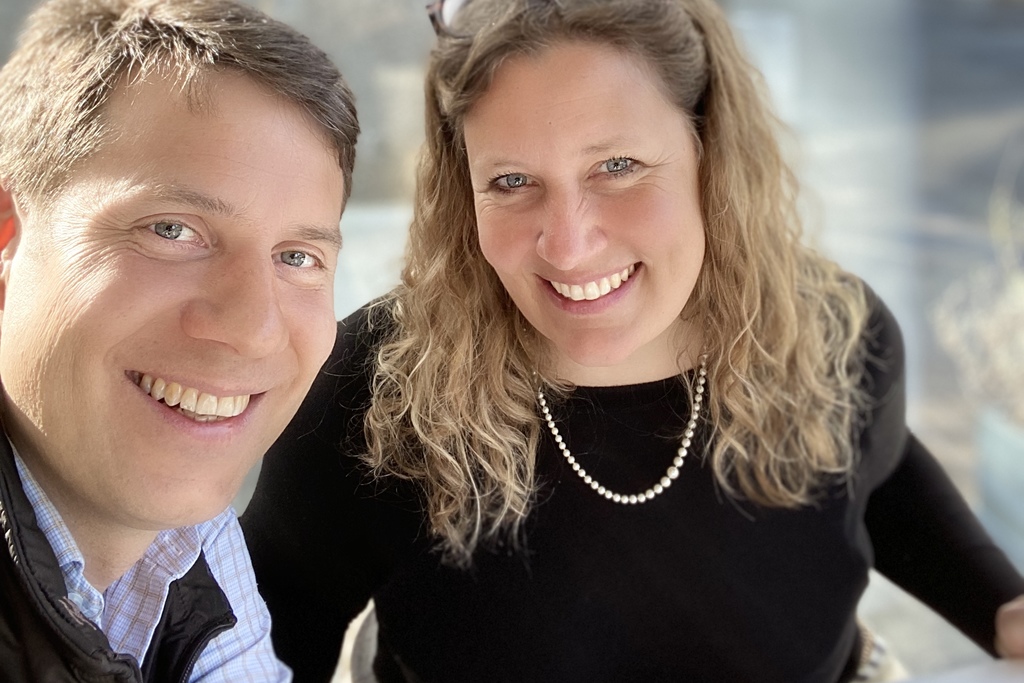 »We don't sell crafts, we tell the story of real crafts experience!«
Producten - SHOP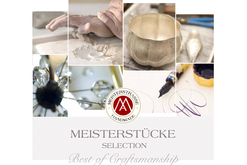 €6,90 EUR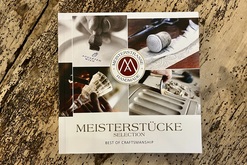 €6,90 EUR
EDITION MEISTERSTÜCKE - MEISTERSTRASSE'S PRINTED GUIDES
Since 2001 printed guides are published annually in the EDITION MEISTERSTÜCKE. The guides give an overview of interesting workshops and manufactories - either as travel guides or directories for certain topics and branches.
MEISTERSTRASSE SELECTION - BEST OF CRAFTSMANSHIP
The current edition of the GUIDE "MEISTERSTRASSE SELECTION - Best of Craftsmanship" is the first bilingual publication of MEISTERSTRASSE. On 144 pages dozens of craftsmen and manufacturers from Austria, Germany, Holland and Japan are portrayed in German and English. Additionally, leading heads of the international world of craftsmanship are interviewed, speaking about their passion for the handmade.