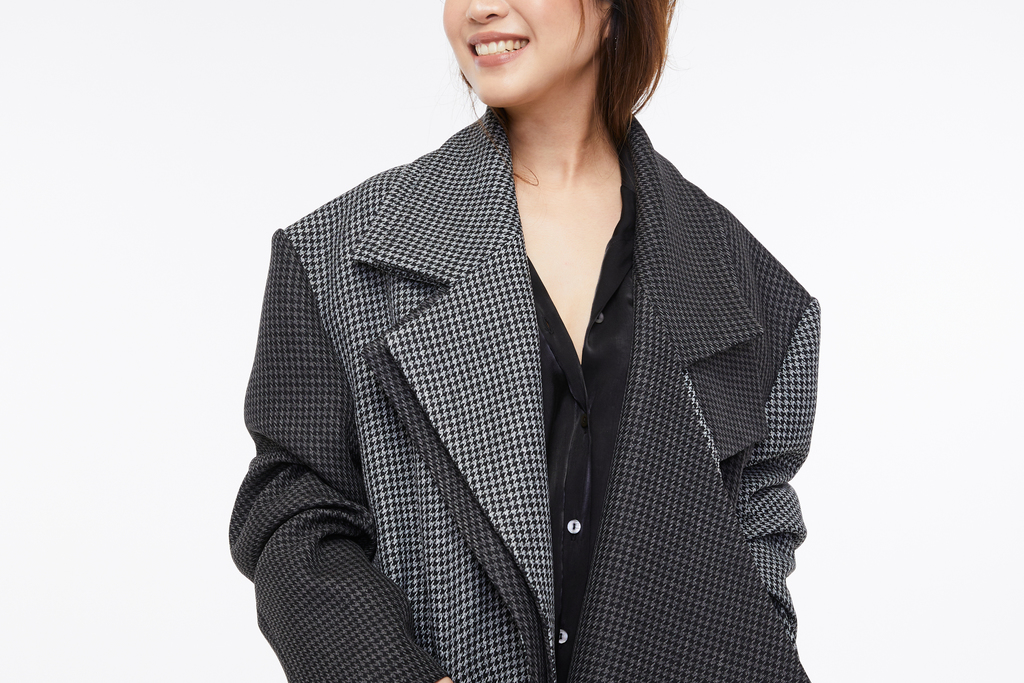 »Wear something that says 'Here I am!'- 'Dare to Lure.'«
The designs of Sirintra were distinctive for the patterning techniques and complicated detail in fabrics and lays.
The collections are always inspired by beautiful fabrics – textures, colors, patterns, layers. The designs are known for their details, perfection, and elegance. Sirintra's style is all about feminine, glamorous, and lively. In every collection, the designs will represent the idea of meticulousness, optimism, and relationships which always express through the love of volumes, details, and layers.
Sirintra brand has continued working and creating new designs so that everyone can be confident to get dressed and listen to your inner muse. "We encourage everyone to express themselves and dare to be seductive. Wear something that says 'Here I am!'- 'Dare to Lure.' " – Sirintra